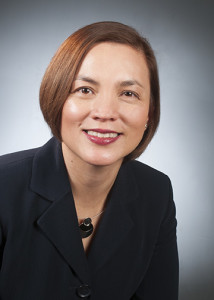 Divina joined Haviland & Sams in 2012, and is the firm's Manager of Client Services. In this role, Divina enjoys working closely with clients while handling all aspects of account administration. In addition, Divina assists Ben with compliance-related matters, to ensure that the firm is up to date with all State and fiduciary requirements.
Divina holds a Bachelor of Science in Business Administration from the University of the Philippines, and an Associates Occupational Studies degree from the Culinary Institute of America.
Prior to joining Haviland and Sams, Divina worked for various companies in New York City and the Philippines as a project manager and in other administrative roles in the hospitality consulting and service field.
Divina lives in Simsbury, Connecticut with her family, and volunteers in her children's school when not busy traveling to support her children's sports activities.