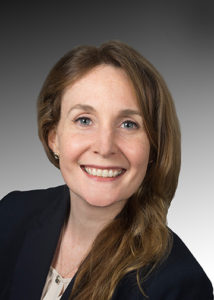 Brooke joined Haviland & Sams in April 2019 as a Financial Planning Associate. Her main responsibility is to assist our Sr. Advisor with researching and analyzing client financial data to build customized planning models.
Brooke received a JD with honors and a Tax Concentration Certificate from Quinnipiac University School of Law and a BA in English from Smith College. She is also a graduate of Westover School, where she is an active volunteer. Prior to joining Haviland & Sams, Brooke helped manage and successfully sell a family business and also worked in the tax department of Ernst & Young.
Brooke and her husband, Daniel, live in Middlebury with their two children, Charlie and Dylan. In her spare time, Brooke enjoys reading, cooking, and spending time with her family and friends.